This weekend I'll be at a revival...and probably singing my hallelujahs, all because 60+ curators of vintage, designers, artists, etc. will be at The Goat Farm in West Midtown, selling their wares and converting the masses through the joy of the vintage experience.
There are even
workshops
on interior design, vintage styling and reworking! Check the schedule
here
, and get on that!
I'm excited to simply find out about Revival of Vintage! They have Vintage "Mission Trips," support a community of designers and host Pop-Ups like these.
Sign me up!
The Revival of Vintage Market
Saturday, June 30 (10:00 a.m. – 7:00 p.m.)
Sunday, July 1 (10:00 a.m. – 6:00 p.m.)
Goat Farm Arts Center
1200 Foster Street, Atlanta, GA 30318
(In West Midtown-Behind Bacchanalia and beside Forsyth Fabrics)
Tickets are $5, children under 12 and parking is free.
BONUS: After a day of laborious vintage shopping and recovery time by the pool or in an air-conditioned haven, you're going to really need some rock & roll and more beer. That's why it's perfection that These United States are playing the EARL in East Atlanta on Saturday night (June 30 at 9:30 p.m.). Check them out and listen to their great new album
below
(via
Paste Magazine
), then
buy
it, then buy your tickets for the show. It's really that simple. Cheers to the weekend, yall!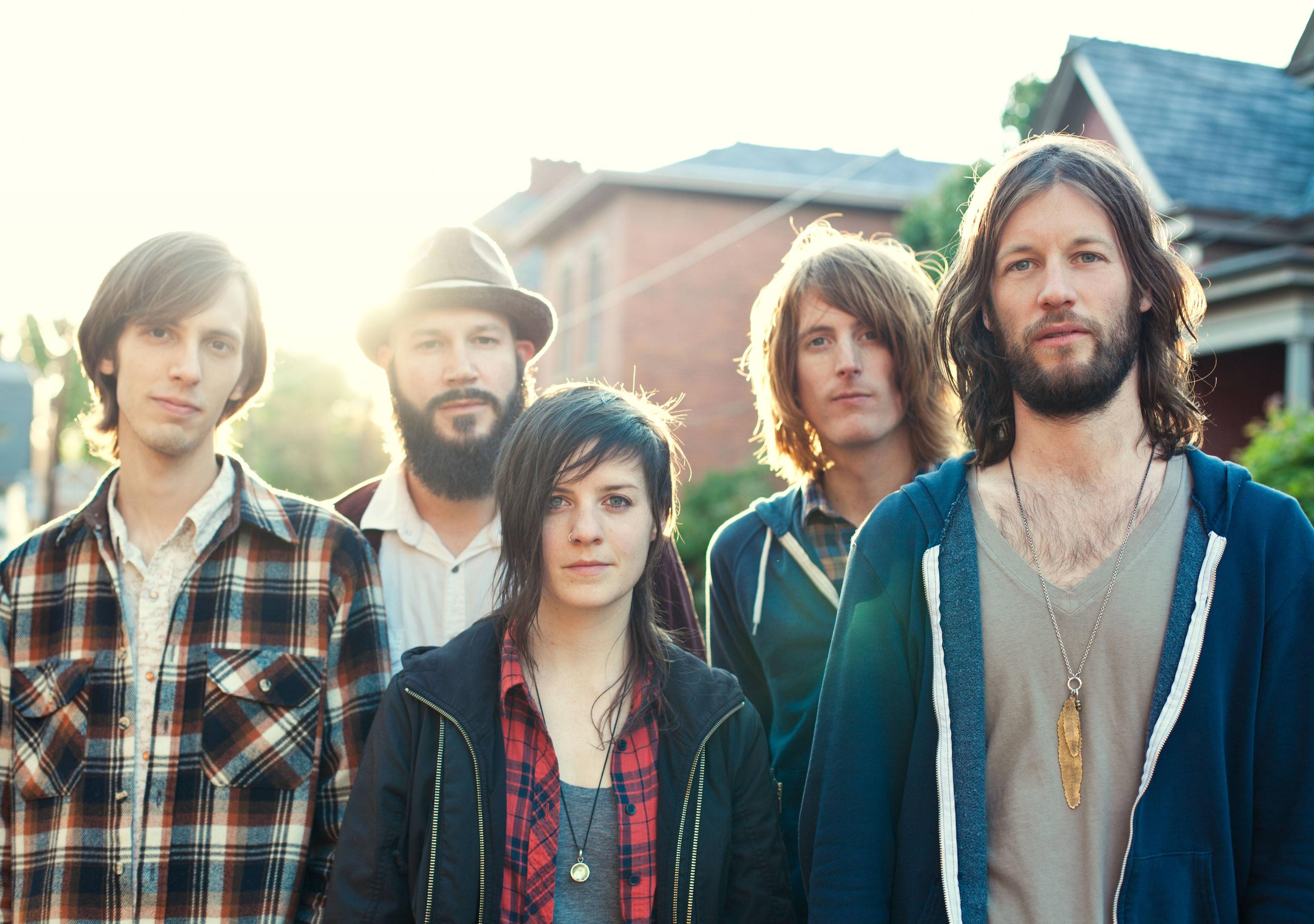 More These United States